We Exist To Serve
Offgrid Tech is a ministry of Ethnos360 and exists to assist ministries in managing the physical aspects of furthering the gospel in remote locations. As a missionary in a developing country or remote location, you face issues that aren't encountered in developed countries. Whether you're running on solar power or need a water purification solution, we can provide the technical help missionaries like you need to have an effective ministry.
Founded in 2005 as NTM Tech Center, Offgrid Tech has 100's of solar electric systems installed in some of the most remote places on the planet. With a collective experience of over 50 years in the solar and off-grid industry, we would be privileged to partner with your ministry in order to find reliable, efficient, and sustainable solutions to your off-grid technology hurdles.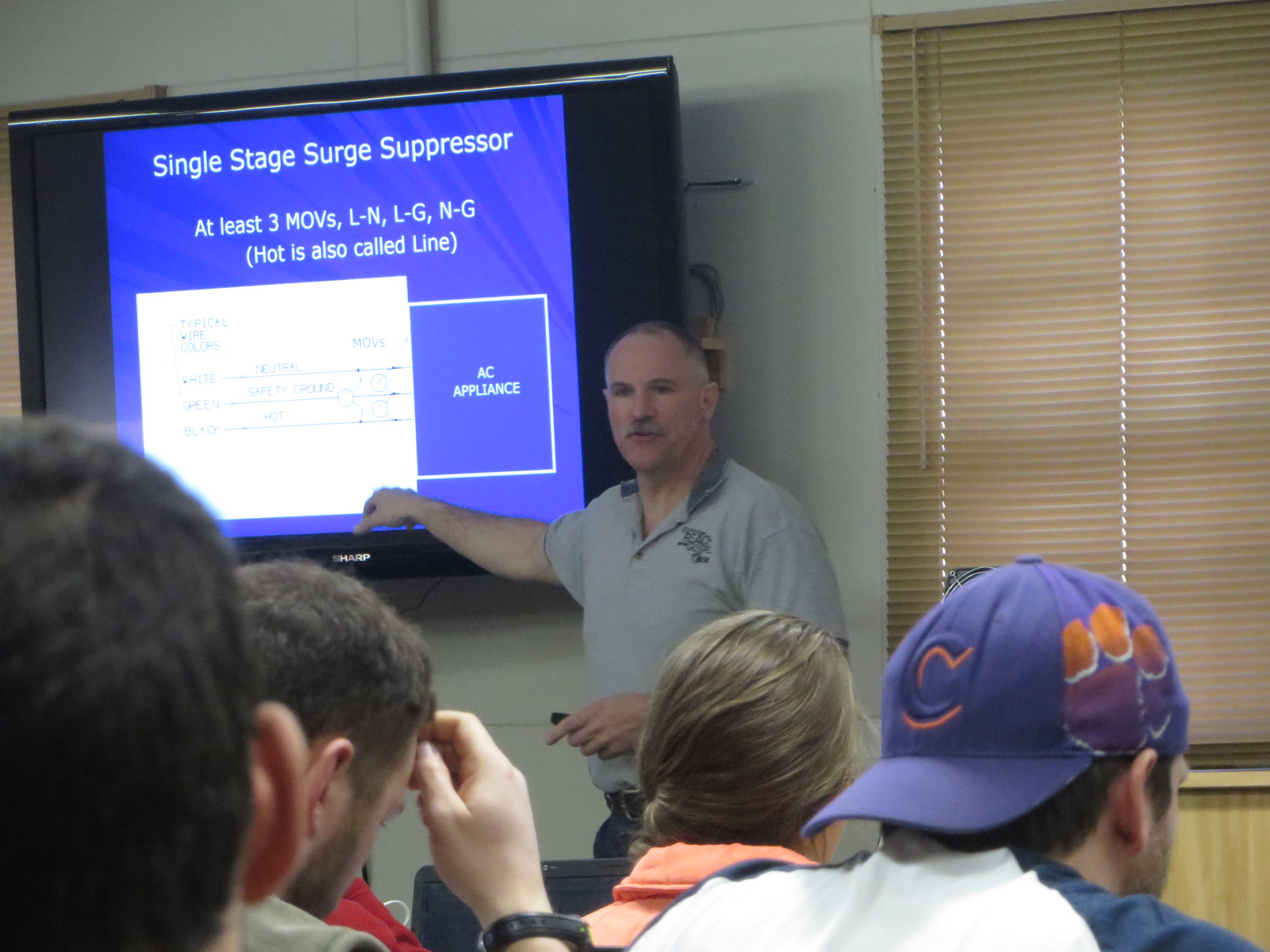 Missionary Outreach Center - Papua New Guinea
MIssionary Home - Papua New Guinea
System Installation Class
Missionary Technology Class
Missionary Home - Papua New Guinea
Solar Installation - Africa
18kw PV Array & 8kw Inverter - Haiti
Missionary Home - Vanuatu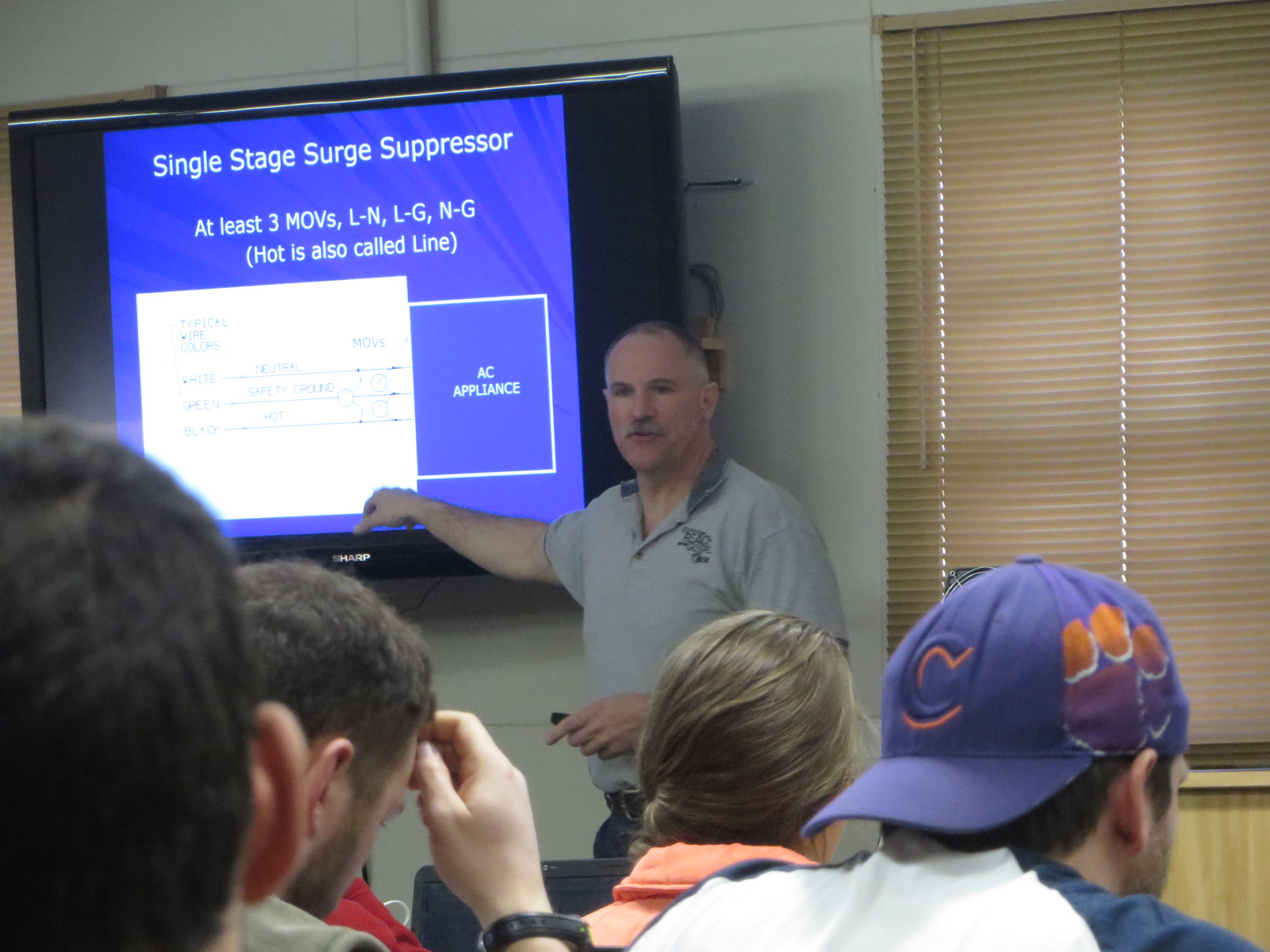 June 12 – 16, 2023 Offgrid Tech is offering a one-week seminar to help better equip you in planning and selecting equipment, setting up water and solar equipment and maintaining a solar electric system. You will learn about PV panels, solar electric batteries, charge controllers, inverters, fuse and breaker boxes, grounding, surge protection and basic […]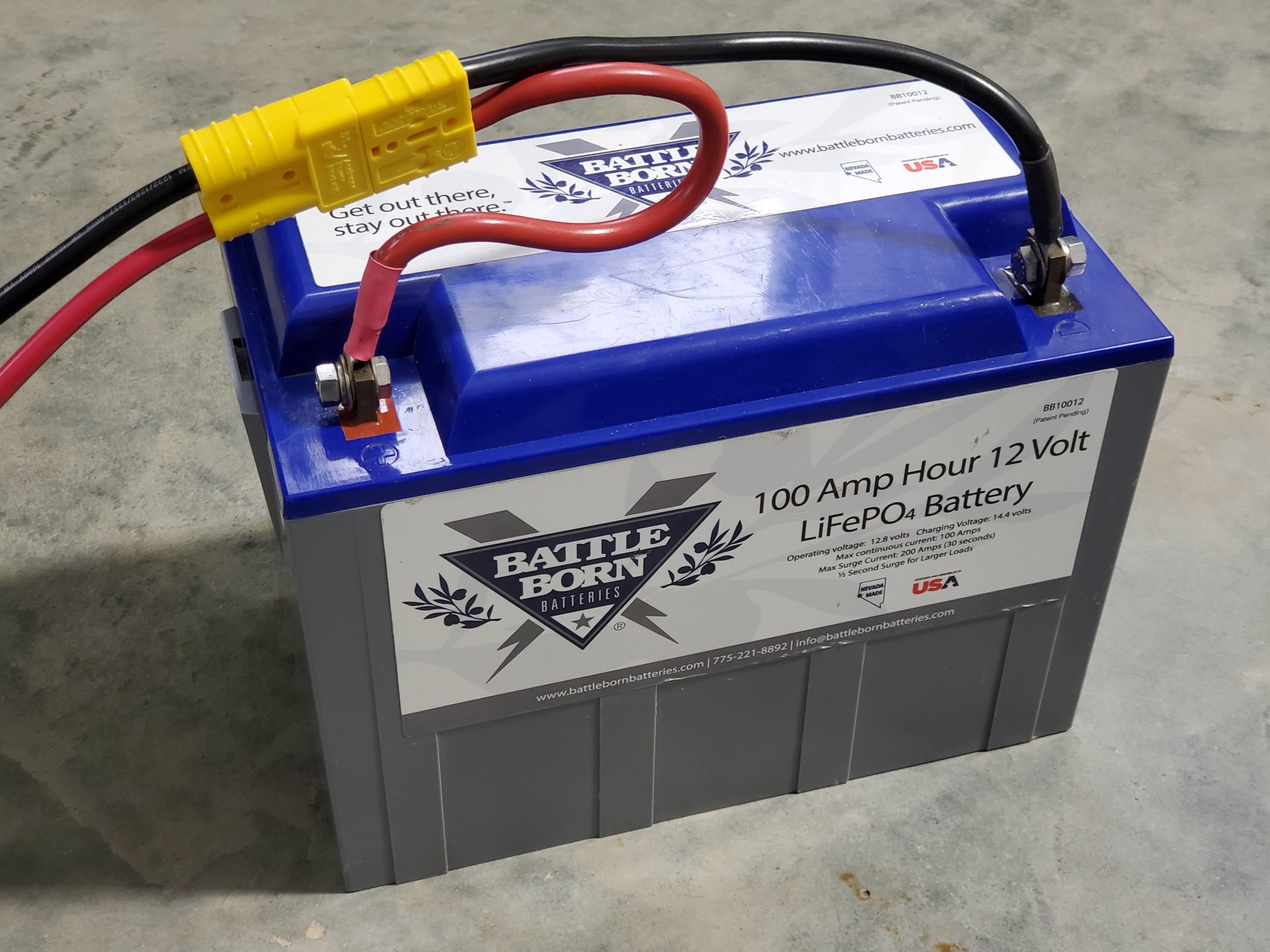 Introduction: Offgrid Tech has been selling Lithium batteries since 2016. LFP (Lithium Ferrophosphate or Lithium Iron Phosphate) is currently our favorite battery for several reasons. They are many times lighter than lead acid batteries and last much longer with an expected life of over 3000 cycles (8+ years). Initial cost has dropped to the point […]
Large PV Solar Electric System
We make three standard PV solar electric systems: Small, Medium and Large. One of these systems will be what you need to power your home and office on the mission field. Our systems come with complete installation and maintenance instructions with photographs and sketches to keep it clear. In addition, the wires that connect between the components are labeled for further clarity. We have many of these systems installed and providing reliable power in some of the most remote places on the planet.
A Ministry of